Problems connecting to the internet? | Broadband tips - Virgin Media

Keep connected

If you love something, you never want to lose it, right? That's why we make it our priority to help you get online – and stay online. We'll show you how to stay connected at home and on the move.
Existing customers
Upgrade to one of our great Collections
Upgrade now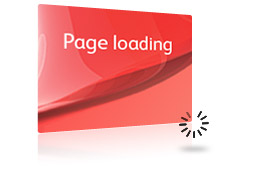 I can't connect
Having trouble connecting to your home broadband? Have a look at our top tips to getting back online.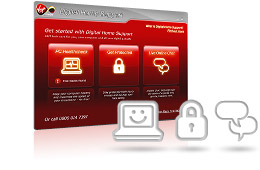 I still can't connect!
If our top tips and tricks haven't helped, find out what other support you can get.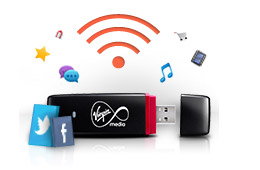 Staying connected while you're away
Fantastic broadband doesn't stop when you leave the house. In fact, with Mobile Broadband and wi-fi hotspots, there are very few places where you can't get on the web.