Help

Any questions? You can turn to us day or night
When you're with Virgin Media, a helping hand is never far away. With handy articles, online forums and more, you won't have to look far to find the answer to your question.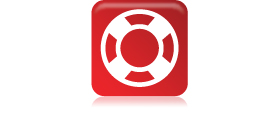 Visit our Help pages
Our Help pages are packed with hundreds of useful articles. You'll find step-by-step instructions to set up your equipment and troubleshooting tips to help you resolve any problems.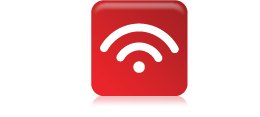 Check the service status in your area
Don't panic. You can check for faults in your area, and fix any service problems just by entering a few details at My Virgin Media. You can even restart your equipment from here if it's not working properly! Neat, huh?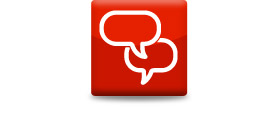 Join the Help & Support forum
Got a specific question? On our online community you can share hints, tips and experiences with other Virgin Media customers.