Helping parents keep their children safe online
Internet Matters and Virgin Media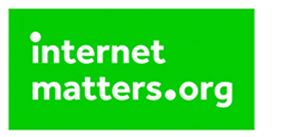 Virgin Media supports Internet Matters: a not-for-profit organisation working with online safety experts to bring you all the information you need to keep your children safe online.
Protect your child against cyberbullying
Apps, social media and the internet as a whole have changed the way kids experience bullying. That's why Internet Matters is here to help you prepare your children for what they might encounter online and understand how to deal with cyberbullying should it happen.
Learn about it
One of the biggest differences between cyberbullying and face-to-face bullying is that it can be harder to escape. It can happen, anytime, anywhere including your own home.
To help equip you with the knowledge you need to tackle cyberbullying, Internet Matters has compiled a heap of useful information that details its various forms and impacts.
They cover everything from catfishing to trolling, and harassment to cyberstalking, with helpful statistics and informative videos that may help you identify incidents concerning your own children.
Protect against it
Experts say the best way to keep your child safe online is to take an active interest in their digital world.
Internet Matters gives you all the tools and tips you need to take positive action against cyberbullying, including useful conversation starters to get your children talking openly about life online.
If you feel you need to manage their social activity, there's plenty of information on how to safely set up personal and shared devices as well as bolster privacy settings and parental controls.
Put a stop to it
Should your child fall victim to cyberbullying, Internet Matters has all the information you need to take immediate action.
They've identified some early warning signs to look out for and detailed effective responses that you can take depending on the nature of the incident.
There's also information available on counselling support and additional resources should you need further help or advice.

Our Internet Security Toolkit
We know the web can feel pretty daunting for parents. To help you keep your family safe and give you extra peace of mind, we've created these handy tools and tips.
Web Safe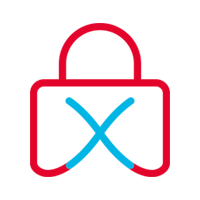 Protect your home broadband network
Protect your home broadband network and get complete peace-of-mind with our complete help and security suite, including Child Safe and Virus Safe. Available at no extra cost for all of our Virgin Media Broadband customers.
F-Secure SAFE and KEY

The online anywhere security solution
Powered by award-winning security experts F-Secure. Use SAFE® for complete security confidence when installed on your devices. Register for KEY® to store all your passwords, PIN codes and other credentials securely. Included at no extra cost for 12 months.