Helping parents keep their children safe online
Internet Matters and Virgin Media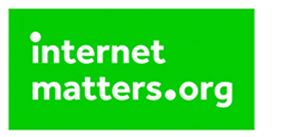 Virgin Media supports Internet Matters: a not-for-profit organisation working with online safety experts to bring you all the information you need to keep your children safe online.
Get involved with Safer Internet Day
Safer Internet Day (SID), coordinated by the UK Safer Internet Centre, sees hundreds of schools and organisations join together to raise awareness of online safety issues and run events and activities right across the UK.
Unite for a better internet #SID2017
This year, Safer Internet Day takes place on Tuesday 7th February, and as a proud supporter, we'd like to encourage you to spread the word and join the conversation to help create a better internet for all of us.
What we're doing
Virgin Media is striving for a better internet by creating safe services for our customers and empowering them with the help, advice and tools they need to enjoy life online. You can learn more about our easy-to-use Internet Security Toolkit below.
What you can do
#SID2017 is a great day to focus on how you can help your child have a safe and fun experience online. Be open about what they get up to when they use the internet and be sure to help them to deal with any concerns or issues they may have. You'll find lots of helpful information, advice and resources on the UK Safer Internet Centre's website.
Our Internet Security Toolkit
We know the web can feel pretty daunting for parents. To help you keep your family safe and give you extra peace of mind, we've created these handy tools and tips.
Web Safe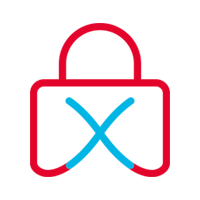 Protect your home broadband network
Protect your home broadband network and get complete peace-of-mind with our complete help and security suite, including Child Safe and Virus Safe. Available at no extra cost for all of our Virgin Media Broadband customers.
F-Secure SAFE and KEY

The online anywhere security solution
Powered by award-winning security experts F-Secure. Use SAFE® for complete security confidence when installed on your devices. Register for KEY® to store all your passwords, PIN codes and other credentials securely. Included at no extra cost for 12 months.