WiFi on the Tube
Stay connected in the capital at no extra cost
Got Virgin Broadband and want to connect on the Tube? You can enjoy superfast WiFi at no extra cost in over 250 stations - 95% of London's Tube network. Whether you're waiting on the platform, going up the escalators, walking through the corridors or heading through ticket halls, you can get your internet on and do all the little bits you like on the move!

How to connect to WiFi on the Tube for the first time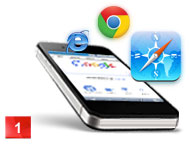 Go into a station with Virgin WiFi, turn on WiFi and open your browser.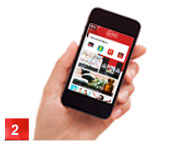 You'll see the Virgin Media Portal page – choose Virgin Media.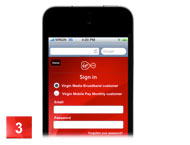 Choose Virgin Media Broadband customer, or Virgin Mobile customer and enter your username and password.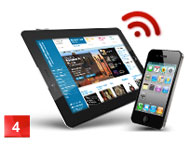 Job done – happy browsing!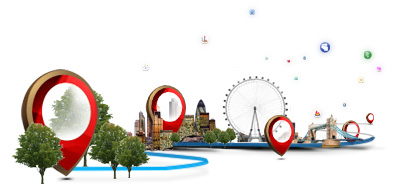 Where can I use it?
You can connect to Virgin Media WiFi in ticket halls, escalators, walkways and platforms at available stations. We've installed Virgin Media WiFi at over 250 stations and counting.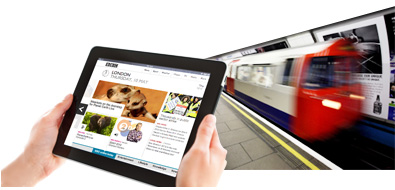 How to connect day-to-day
Once you've activated Virgin Media WiFi (either as a customer or with a WiFi Pass), your device will automatically pick up our WiFi signal when you're in a WiFi enabled station.
You'll get a signal in ticket halls, escalators, walkways and platforms.
There's no signal in tunnels, but your phone will connect to the signal at the next WiFi enabled platform so you can pick up where you left off.