Virgin Media WiFi

Enjoy speedy Virgin Media WiFi on the go
Virgin Media WiFi is our inclusive new on-the-go WiFi service – connecting our customers to smooth, speedy Virgin Media WiFi hotspots when they're out and about. It's a bit of magic in your pocket that lets you connect to nearly half of all UK public WiFi hotspots in all sorts of places – cafes, bars and restaurants, up and down the high street, in airports and even underground!
It's available to download right now from the App Store for iOS devices and Google Play for Android™.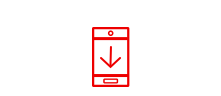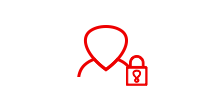 2. Sign in once to your My Virgin Media account.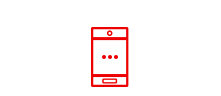 3. Follow the on-screen instructions.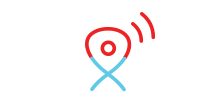 4. Result! Smooth, speedy WiFi on the move and no need to sign in each time.
As a Virgin Media broadband customer you can install the Virgin Media WiFi app on up to 7 devices.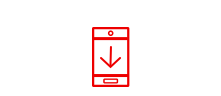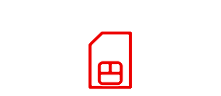 2. Your Virgin Mobile SIM will be recognised.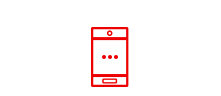 3. Follow the on-screen instructions.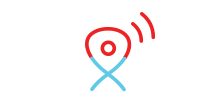 4. Result! Smooth, speedy WiFi on the move and no need to sign in each time.
Don't have an Apple or Android device? We're sorry, but unfortunately you won't be able to use Virgin Media WiFi at the moment. We're working behind the scenes to bring Virgin Media WiFi to more of our customers.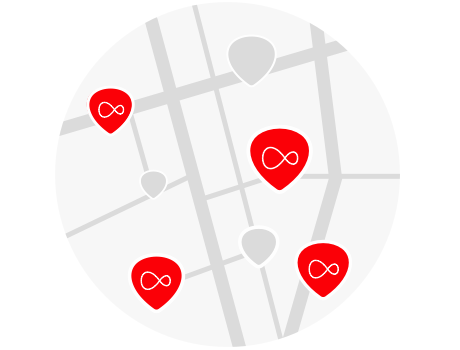 Something amazing has arrived

We want you to connect to Virgin Media WiFi in as many areas of the UK as possible, so we've expanded our service by adding Virgin Media Hubs to the network.
By switching on a separate connection to the Hub in your home, our customers can benefit from amazing WiFi coverage across the UK, without affecting the speed or security of the broadband you love and pay for. A WiFi win for everyone.
If your Hub is part of this rollout, you'll have recently received a communication by email or letter.If you'd rather not be a part of Virgin Media WiFi, simply let us know by registering or signing in to My Virgin Media, going to "My Profile" below and ticking the 'opt out' checkbox under "My Virgin Media Wifi."



We're going underground…
Thanks to Virgin Media WiFi you can now get online with ease in more than 250 London Underground stations and Victoria Coach station.
Your device will pick up our WiFi signal when you're in a Virgin Media WiFi-enabled Tube station. There's no signal in tunnels, but you'll connect to the signal at the next WiFi-enabled platform so you can pick up where you left off.
Check out a handy list of the stations where you can get online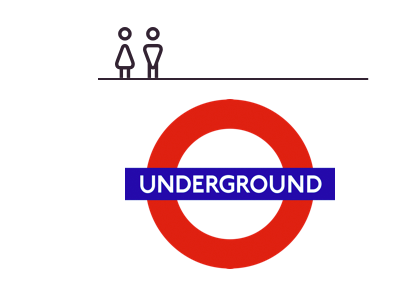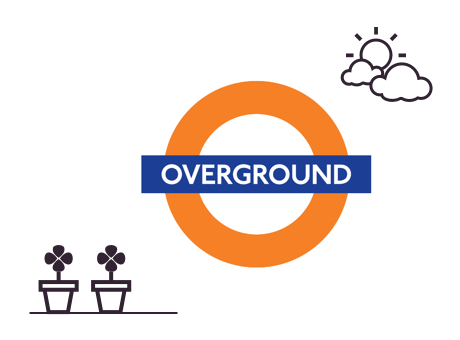 ...and Overground
Our Virgin Mobile customers can also use Virgin Media WiFi on London Overground services, keeping them on track with WiFi on the move.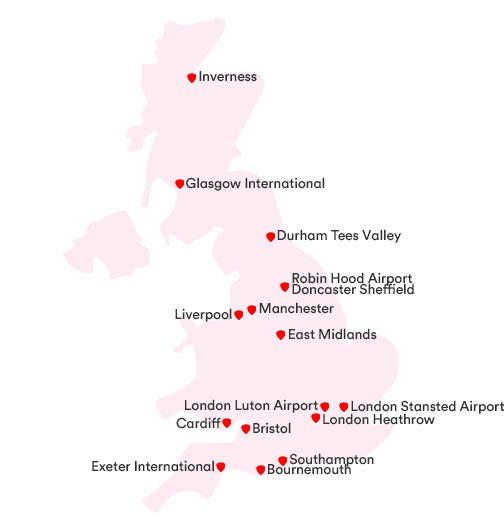 Check out our WiFi as you check in for your flight
We can't promise that your plane won't be delayed, but you can enjoy our smooth, speedy Virgin Media WiFi at these airport destinations with more on the way!

Get online in loads of your favourite places
With The Cloud you can get online at Zizzi, Caffè Nero, Pret A Manger, Wagamama, Alton Towers and Thorpe Park – and that's just for starters.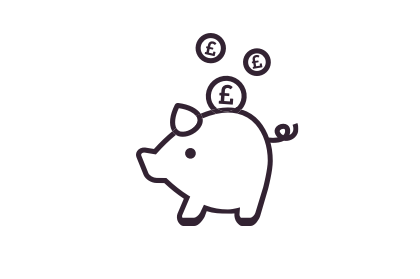 Save your mobile data
When you're connected to Virgin Media WiFi, you're saving your mobile data for when you really need it.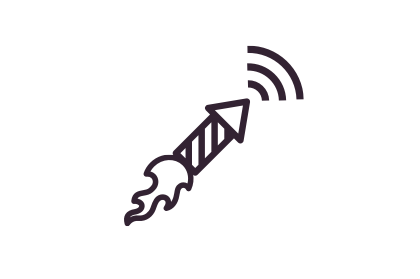 Break free from 4G…
We all love a little WiFi. Get a speedy, reliable connection on the go with Virgin Media WiFi, so you can message, share and browse with ease.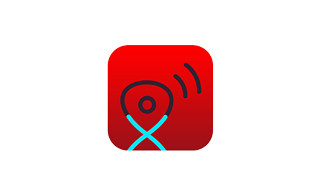 Looking for WiFi Buddy?
Virgin Media WiFi is our new and improved take on WiFi Buddy, and if you've updated recently it will have automatically transformed. Just follow the simple on-screen instructions to set up once, and you're good to go! If you're still seeing WiFi Buddy, update now to get Virgin Media WiFi!
Where have Hubs been added to the Virgin Media network so far?
So far we've added Hub 3.0s to the network in Basildon, Southend, Gillingham, Cambridge, the Cotswolds, Epping, Loughton, Glenrothes, South Herts and Watford, and West Sussex. Areas where Hubs are part of the network are indicated by pink circles on the map in the Virgin Media WiFi app.
Android is a trademark of Google Inc.
The App Store is a trademark of Apple Inc., registered in the U.S. and other countries.