Still can't connect online | Broadband tips – Virgin Media

I still can't connect!

If you can't find the answer to your problem in our top tips to staying connected, there's still plenty of support available to you. Here are a few places to find the answer you're looking for.
Existing customers
Upgrade to one of our great Collections
Upgrade now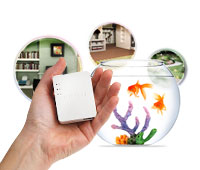 Extending your network
Are there places in your home where, no matter what you try, you just can't get a good wireless connection? Then maybe you would benefit from Powerline adapters. They use the electrical wiring in your home to send a signal from your Super Hub to your devices. They're easy to set up too. In fact, we'll show you.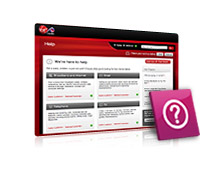 Get some online help
We've written lots of helpful articles about the most common problems and hot topics – so you can find the answer as quickly as possible.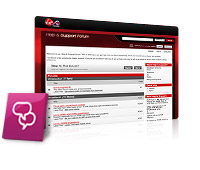 Pop into the Help & Support Forum
For the answer to a more specific problem, take a look in our community-based online forums, where you can get help from Virgin Media experts and share experiences with other Virgin Media customers.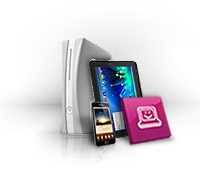 Get help for all your gadgets with Digital Home Support
Digital Home Support gives 24-hour care for all your gadgets and gizmos. So if you can't get a wi-fi connection on your iPhone, your Xbox keeps cutting off or your printer won't print at the least inconvenient time, there's someone you can call – morning, noon or night. It costs from just £6.00 a month or on a one-off basis as and when you need help.
It also comes with our Digital Home Support Hub, a software application for your PC that regularly checks the health of your computer to keep it purring.