TiVo – TiVo Service – Wish Lists Setup Guide | Virgin Media

The start of a beautiful relationship
Your TiVo® box can't wait to get to know you better. So get ready to tell it all about the TV you love. Create a WishList™ and your TiVo box will make sure that you never miss your favourite TV again.
Existing customers
Upgrade to one of our great Collections
Upgrade now

What's on your WishList?
Maybe you're crazy about Daniel Craig? Perhaps you're mad about Helen Mirren? Create a WishList and your TiVo box will automatically record all the shows and films they've made. So you'll discover new things you never knew they were a part of.
You can make a WishList for your favourite series, too. And if it happens to start without you knowing about it, your clever TiVo box will automatically record it, without you doing a thing.
How to set up a WishList search
See how you can create WishLists that record all your favourite shows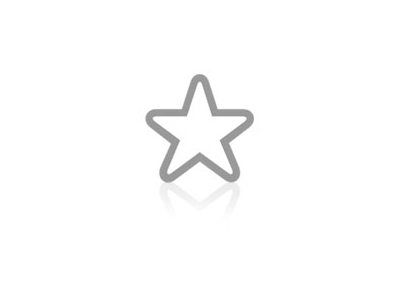 Step 1
From the Home screen, choose Search & Browse, then My WishList Searches.
Step 2
Choose Create WishList Search.
Step 3
You can now choose the things you'd like to search by keyword, title, actor, director, or category.
Step 4
Your TiVo box will automatically give your WishList a name. If you'd like to change this name, simply select WishList Name.
Step 5
Once you're happy with the search you've set up, choose Done creating this WishList Search.
Step 6
You can ask your TiVo box to automatically record anything that matches your WishList search. To do this, choose Auto-record WishList programmes.
Step 7
You can also see a list of the programmes that match your search and are showing within the next two weeks by going to View coming soon programmes.
Watching shows recorded by the WishList is easy. Just go to My Shows and look for any recording with a star next to it.
Cabled areas only. New 12-month minimum term contract applies. Installation fee. TiVo box remains property of Virgin Media. Further legal stuff applies.
TiVo and the Thumbs Up logo are trademarks or registered trademarks of TiVo Inc. and its subsidiaries worldwide.