Discover Virgin Broadband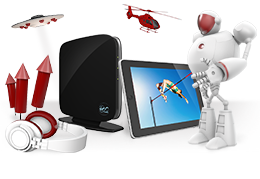 The power of superfast Virgin Broadband
Explore a world of action, entertainment and social networking. Discover superfast Virgin Broadband with less buffering.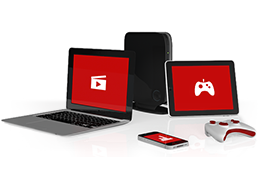 Make the most of your Virgin Broadband
Got Virgin Broadband? Then take a look at our hints, tips and clever stuff to help keep your broadband connected and super speedy.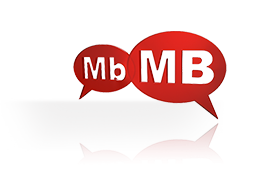 Broadband basics

Baffled by broadband? Can't tell your megabits from your megabytes? Don't worry, we'll tell you everything you need to know.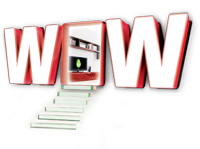 Just joined?
If you're a Virgin Media virgin, why not check out our Welcome hub and find out everything there is to know about your fab new service.