Make the most of your broadband

Hints, tips and clever tricks for even more fun online
Already got superfast Virgin Broadband? Now it's time to see what it can really do! From setting up your home network to staying safe online, we'll tell you all you need to know to get the most from your broadband.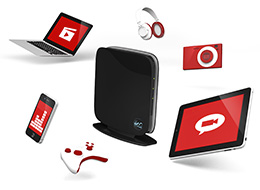 Connect your home
Just wait till you see what your devices can do on the web. We'll show you what's great about home networks – and how to create your own.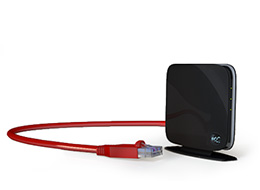 Keep connected
Got your home network set up? Now we'll tell you how to stay connected with top tips and a handy troubleshooting guide.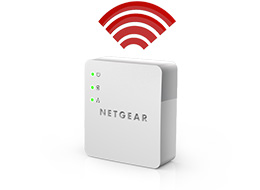 Extending your network
Fancy giving your home network extra reach? Find out how you can get a fast and reliable broadband connection anywhere in your home.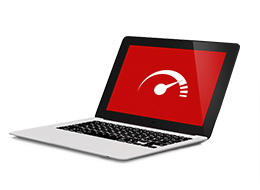 Stay fast
Now you've got our superfast broadband, you'll want to make sure you're enjoying your speeds to the max. We'll show you how.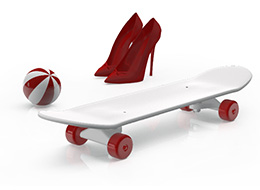 Protect your family
The web is great fun for the whole family, but to help keep your little 'uns safe online, take a look at our advice for parents and kids.