eBilling explained

Say goodbye to paper bills
And say hello to fast, easy bills online.

When you sign up for eBilling we'll send you an email each month to let you know when your bill's ready to view online. Just click the link and sign in to My Virgin Media to see your bill.
You won't get paper bills in the post anymore, so that's one less thing to shred or file. And it'll save you £21 per year.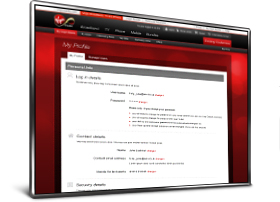 Got a My Virgin Media account?
To switch to eBilling just sign in, go to My Profile and check 'Switch to eBilling' box. Simple!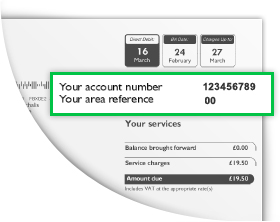 Don't have a My Virgin Media account?
You'll need one to view your bills online. It's easy to set one up - you just need your account number and area reference, which you can find on your bill.