TiVo – TiVo service – Explore | Virgin Media

Go discover
So you've got your hands on our TiVo® service? Let's find out what it can really do! This site is packed with ways to help you get more from your box of tricks. And we'll show you how to get help if you need it.
Existing customers
Upgrade to one of our great Collections
Upgrade now

Ready to start exploring? The fun starts here.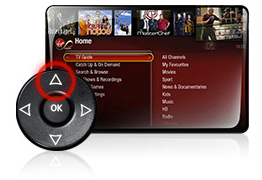 Getting started
Ready to see what your clever TiVo box can do? Take a closer look at some of its main features, like Catch Up TV, the Discovery Bar, and Undelete.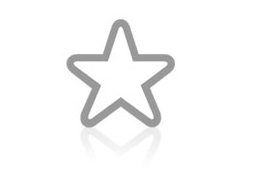 Using WishLists™
What's on your WishList? Tell TiVo what you like to watch by creating a WishList and your TiVo box will make sure you never miss your show again.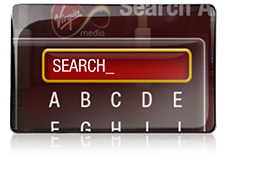 Search & Browse
Know what you want to watch? We'll show you how to find it much faster, with TiVo's easy to use Search & Browse.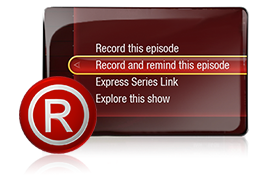 Record & Remind
Never miss the shows you love. Use Record & Remind to tell TiVo about a show you want to watch and it will remind you when it's on. Better yet, it'll record the show if you miss it.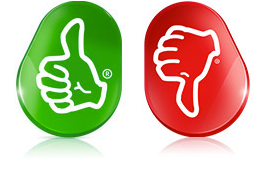 Suggestions
Your TiVo box can't wait to get to know you. Tell it what you like to watch and it'll recommend and record more of the same.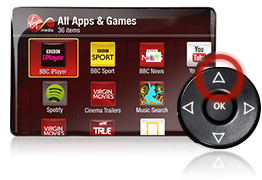 Apps
Do lots of cool stuff you like doing on the web… on your TV. Your TiVo service comes with great apps, like Facebook, eBay and iPlayer.
Cabled areas only. New 12-month minimum term contract applies. Installation fee. TiVo box remains property of Virgin Media. Further legal stuff applies.
TiVo and the Thumbs Up logo are trademarks or registered trademarks of TiVo Inc. and its subsidiaries worldwide.